UPCOMING EVENTS:
Sculpture in Context, September-October 2023
Group show, November 2023 (details to be confirmed)
_________________________________________________________________________
Fade Street Studios, "Connections" by Creative Collective, 1st – 4th Feb 2023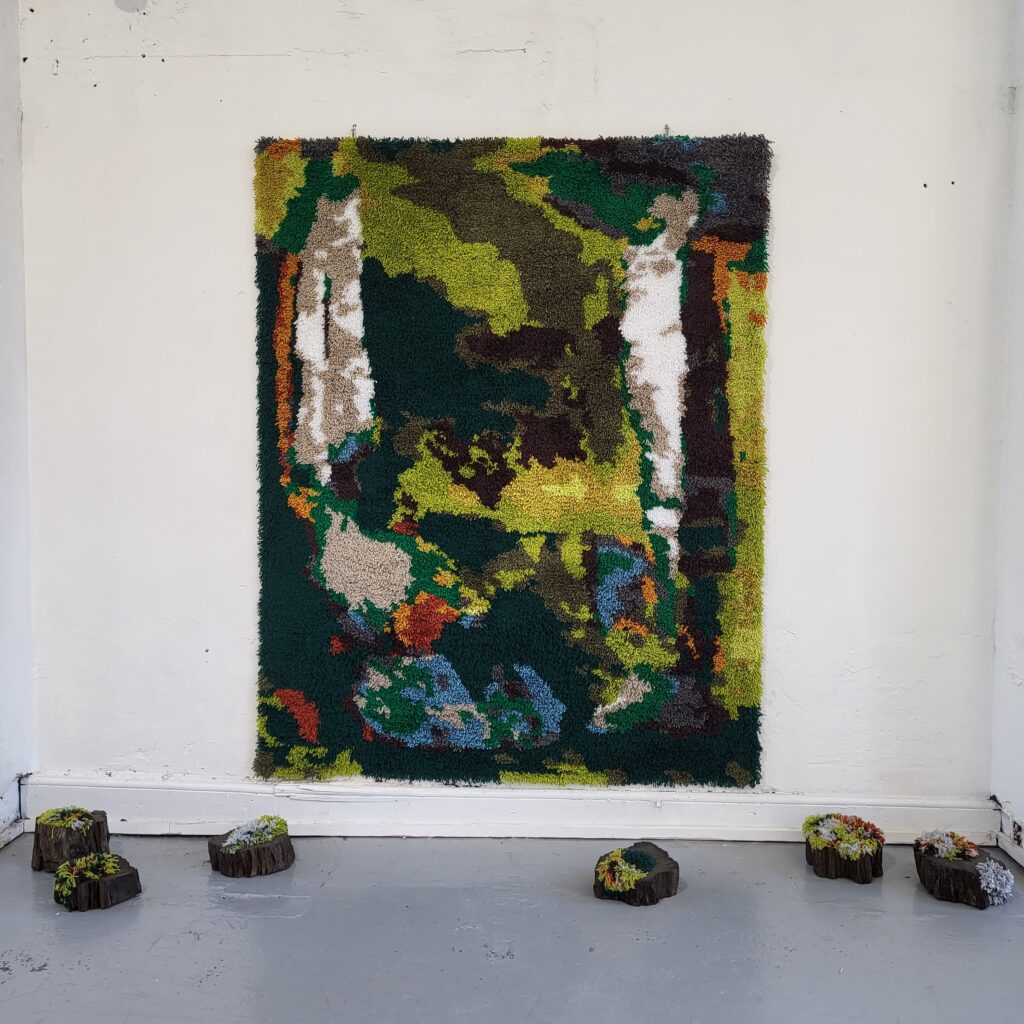 Photo credit: The artist and Sean Rushe
_________________________________________________________________________
Ranelagh Arts, "Cultural Natures", 17th Sep – 14th Oct 2022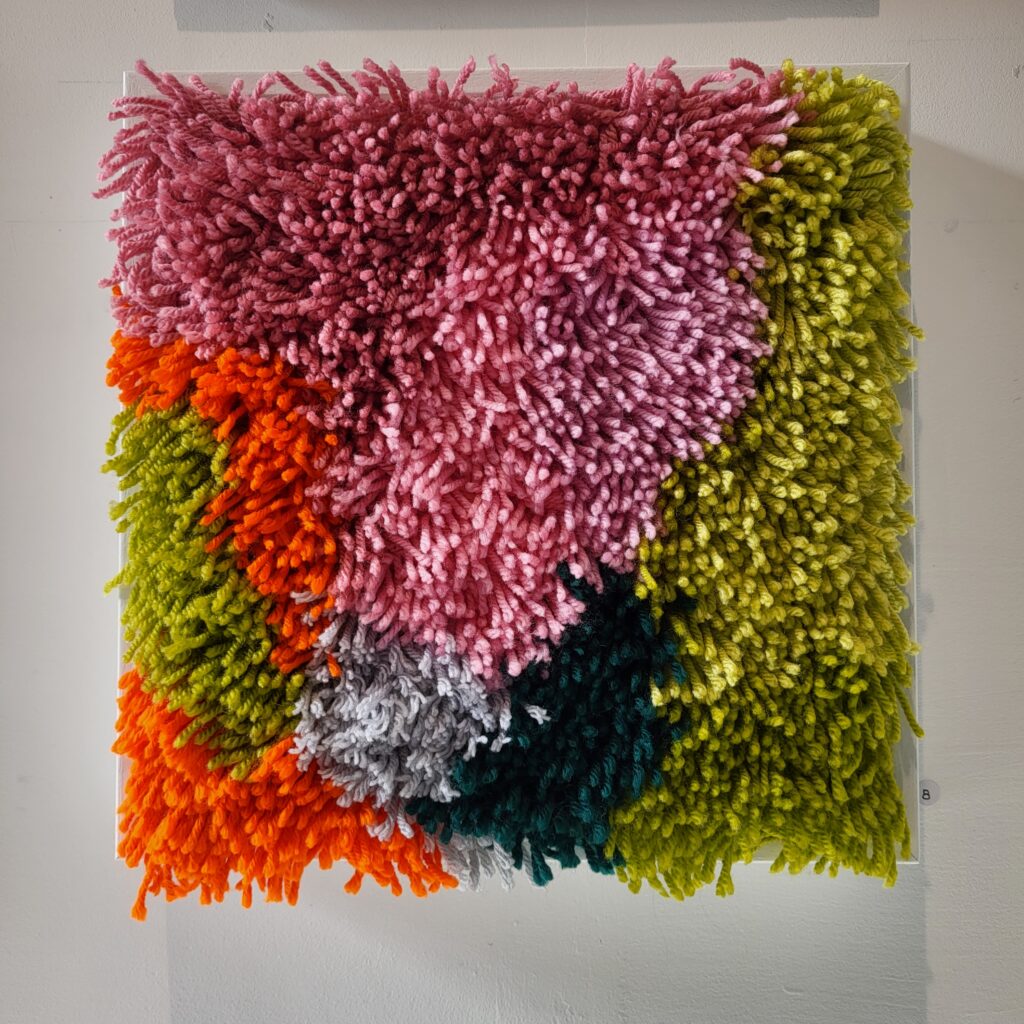 _________________________________________________________________________
Sculpture in Context, National Botanic Gardens 1st Sep – 7th Oct 2022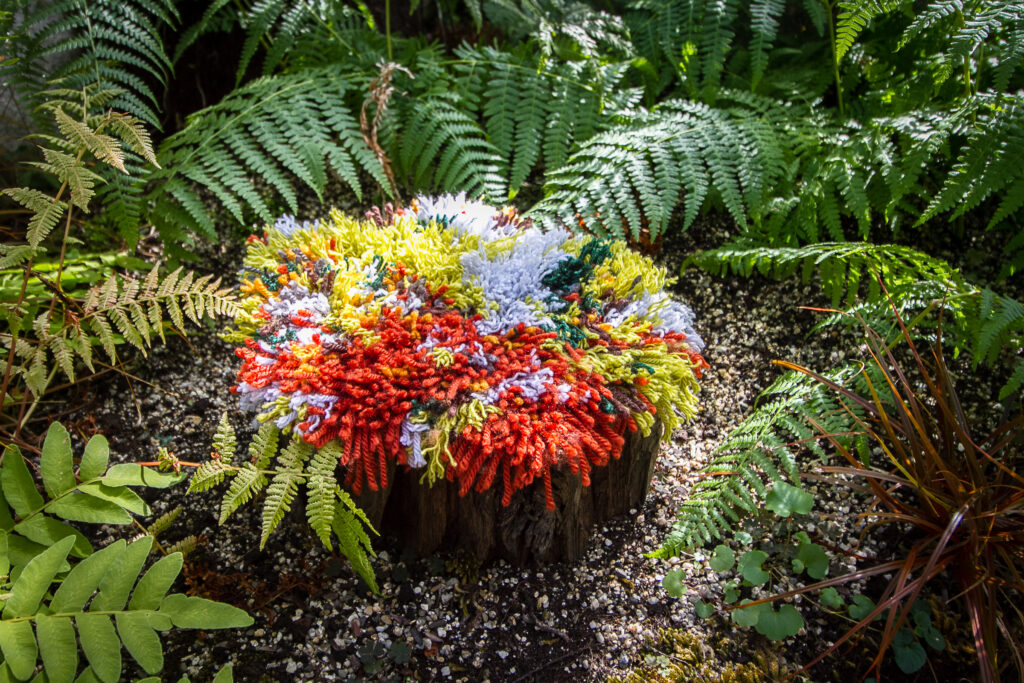 Photo credit: Karl Jordan
_________________________________________________________________________
Spectacular Replica: An NCAD MFA Fine Art 2020 Graduates Exhibition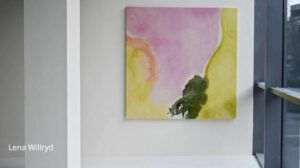 On street view and ONLINE exhibition of work from graduates of the NCAD Master of Fine Art class of 2020.
Thursday, 21st January – Thursday, 28th January 2021
Watch a walkthrough of the exhibition here:
Ciaran O'Keeffe live performance "Dance Alone" every weeknight at 17:00 until 28th January. Can be viewed from the street at the Gallery large windows on 100 Thomas Street, D8
_________________________________________________________________________
Come Back to Me | NCAD MFA Exhibition at Rua Red Gallery, Dublin
Come Back to Me is an interim exhibition of new work by 14 MFA students NCAD curated by Brendan Fox.
Opening: 2 May, 6-8 pm.
Runs: 3 – 10 May 2019
Come Back to Me – a pre-apocalyptic lament, often situates the individual as a point of departure, where we may consider identity as a distorted perception of self and memory as form. These works then sprawl into a psychogeography that encounters contemporary modular forms, deserted architecture and the imposition of new borders. Haunted by nostalgia, and laden with the clunk of contemporary disillusionment, Come Back to Me contemplates perhaps the ultimate escape; to outer space, as we wrestle to comprehend the impending catastrophe of the geological epoch; the Anthropocene.
Come back to me…… This is not a boomerang